ACTINIC KERATOSIS – Pilot Study
Pilot study in JAAD 2017
Journal of American Academy of Dermatology
Doi: 10.1016/j.jaad.2016.09.004
5 Patients, 17 AK lesions
Western IRB (2/8/16; 20130084)
Single treatment, 1 to 2 minutes for each lesion site and moving the electrode gently over the treatment area.
Actinic Keratosis Patient
Biopsy proven.
Unusually large actinic keratosis, representing an evolving in situ squamous cell carcinoma fully cleared with one single NTP treatment and remained clear after 18 months.
Pre-treatment
→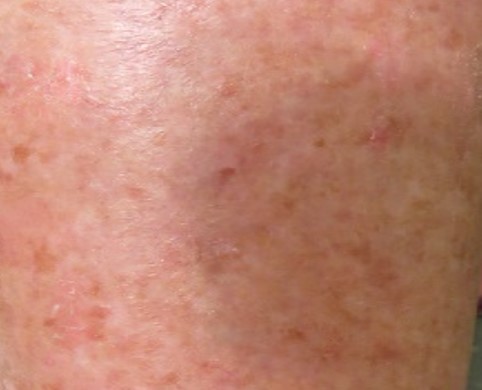 18 months post-NTP
treatment (single
treatment)
Actinic Keratosis Patient
Targeted treatment: 2 min, single treatment.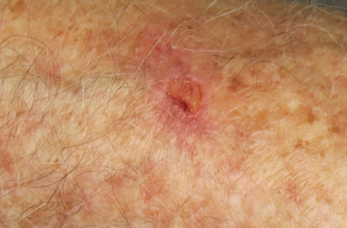 Pre-treatment
→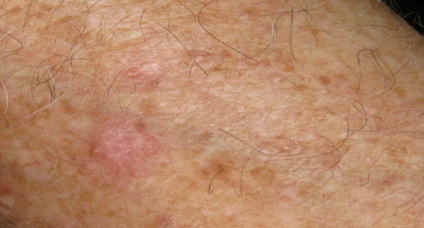 2 months post-NTP
treatment (single
treatment)